2019 Summer Fundraiser
Benefiting Pastoralist Child Foundation & The Samburu Project
The Summer Fundraiser Charities
This summer we are offering something special for you and two 501c3 charities that are near and dear to our hearts at TSM.
I wanted to find a way to raise more money than usual for charity and Brook suggested we try something a bit unusual. We can't say it's the first time anyone has ever done a "Chinese auction" online, but we are determined to do something fun for you while raising money for our charities. To my surprise, everyone who donated was an immediate yes and just so generous. I cannot tell you what this has meant to me.
We have over $4,500 worth of amazing gifts up for grabs!!
Our two summer charities are The Samburu Project and Pastoralist Child Foundation. They work together to help women, children and families in the small villages of Samburu, Kenya. Through education, resources, and empowerment they are making differences in the lives and livelihoods of these families.
Take a look at those faces.
How often do you get a chance to really know who you've helped — plus, get a gift in return?
Introducing
The Syd Approved Prizes
Take note of the number and name of each prize you'd like to enter to win (you'll need it in the Donate to Win section below).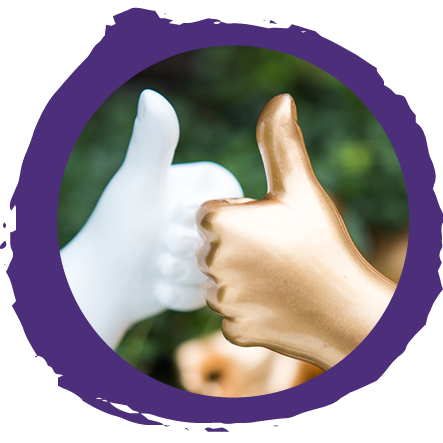 How To Donate & Pick Your Prizes
Choose the prizes you want to enter to win from the list above. (Take note of the item number)
Choose how many tickets you want to purchase. (Each $5 gets you another entry)
You will see a form with all the prize options. (Put the number of tickets into the item number you want to win)
You must allocate all your purchased tickets. (There is a box at the bottom that must say 0)
Once all your tickets are allocated to a prize you can then enter your credit card information to pay.
You will not be registered to win a prize if you do not complete the payment step.
Thank you and please let us know if you have any questions by emailing [email protected]