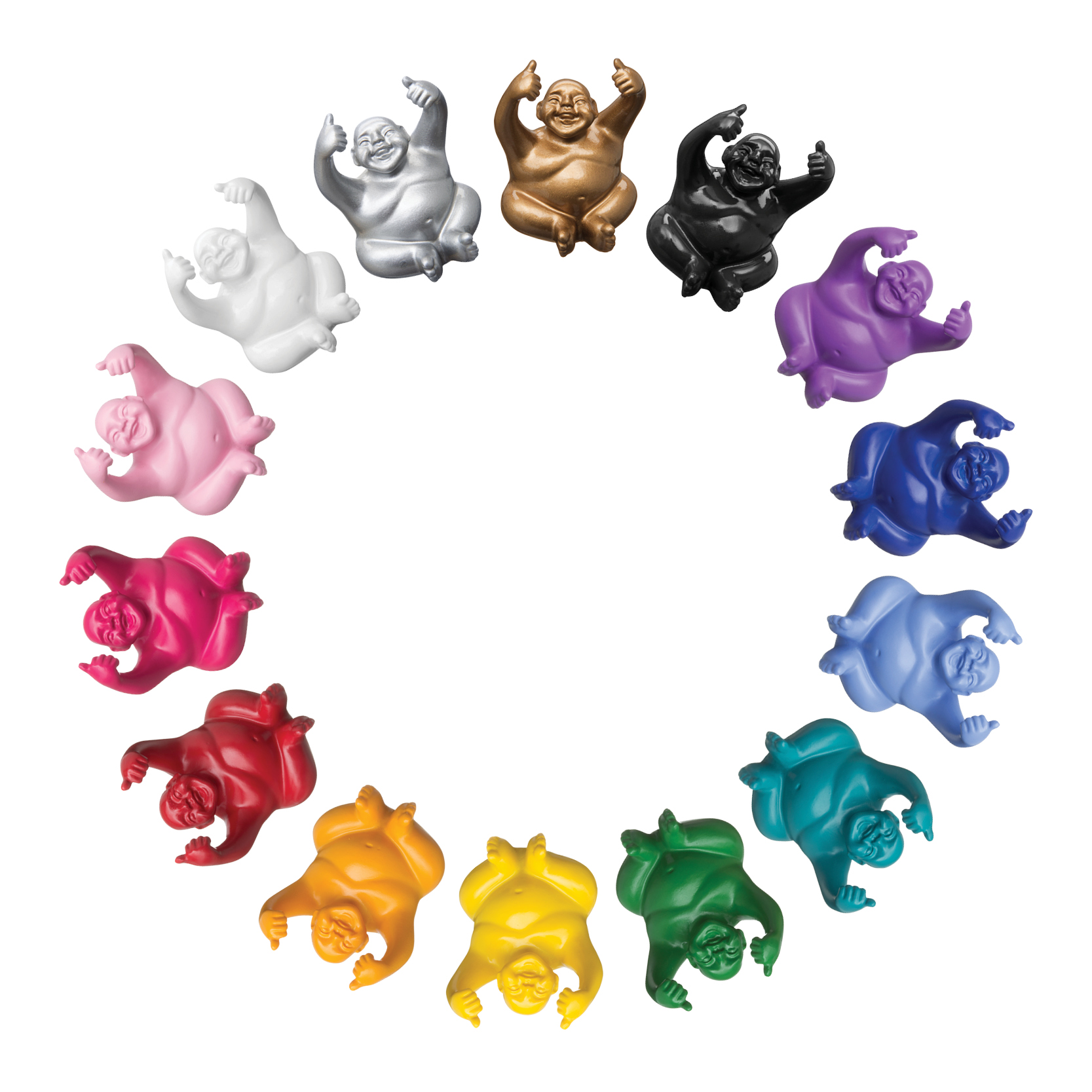 Nutrient-dense
[heal-thy self]
The amount of beneficial nutrients in proportion to the energy content.
This year I decided to make health my focus and a big part of that is choosing nutrient-dense foods. This has become my catchphrase for 2021. Just ask my husband (eyeroll). It's not just about food, it's everything really.
Use less energy and create more magic… who wouldn't want that?
Pajamas, keychains and books … oh my!
2021 is off to a nutrient-dense start!
Love and Magic,
Ellen and Syd
xoxo
What is your catch phrase for 2021?
Please share. I could discuss these things all day.
#getmonked #LiveLaughMonk