I used to be this nice Jewish "normal" suburban career woman (this is when I am glad I can block comments from my family. Haha). Back then, I wasn't into metaphysical stuff like I am now. From time to time I was drawn to it — but basically I was your normal suburban woman.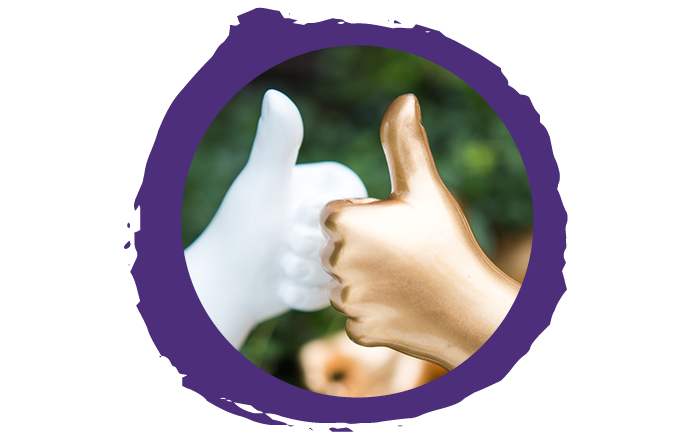 Not too long after I quit corporate life, the fun of being an entrepreneur began. I came up with the name of a business. The Suburban Monk. I had no idea what the business would do but knew that was the name.
Mind you, the old me would have had a business plan, financial projections, etc. Remember, I am a CPA, Virgo, Type A personality! Yet the new Ellen created the LLC with no solid idea.
A few months later, North Caldwell, NJ had a terrible tragedy. The most beautiful, creative young woman was killed in a car accident after her freshman year of college. Her name was Sydney Gross and she was all of 19. An artist and architecture student. She was in my Hebrew School carpool and my son Cory used to say, "Why do we have to have a girl in our carpool?". I laugh at it now in a bittersweet way and am so glad I had that time with Sydney.
For some reason, I kept feeling her around me as the ideas for The Suburban Monk started to take hold. I mean, I am not psychic nor were we that close. Yet I actually had the thought one day, "Is she involved with birthing TSM?" but that seemed crazy, so I pushed the thought away.
Then I decided that the cornerstone product of TSM would be a statue. I tried various names but didn't like any, so I asked friends. Marti said her husband suggested Sid after Siddhartha. I didn't like Sid. It sounded like an old Jewish guy and I didn't want to make my biz too spiritual.
I brought the statue to a new person working on the mold and said, "By the way, if you think of a name, please let me know."
He said, "Well, what comes to mind is Sid after Siddartha but since you want the statue to be androgynous, you could spell it Syd."
I thought, "No, I still don't love it plus I couldn't do that to Sydney Gross' family." As the business progressed, the name Syd took on a life of its own.
Syd the statue was born on May 2nd, 2012 — the day I approved the final mold. I was so excited! I posted it on my fan page and a numerologist sent what that date meant. Among other things …. Syd was a bearer of love, peace, harmony and enlightenment. I printed it out and put it on his belly.
A few days later, I saw all these notifications on the group page for Sydney Gross. Sydney Gross Forever Smiling. May 2nd was her birthday! How could that be? It sent chills every time I thought about it. My statue named Syd and Sydney both had the same birth date?
Coincidence? I guess we are left to decide for ourselves.
In any case, thank you, Syd and Sydney for this very cool journey.
For the months of July and August, a % of all sales will go to the Sydney Gross Endowed Memorial Fund.
Live. Laugh. Monk!
Do you have someone in your life who is the bearer of love, peace, joy, harmony, and enlightenment?
Please let me know. I could discuss these things all day.
#BigSyd #BigMagic