Our deepest fear is not that we are inadequate. Our deepest fear is that we are powerful beyond measure. It is our light, not our darkness That most frightens us."
Marianne Williamson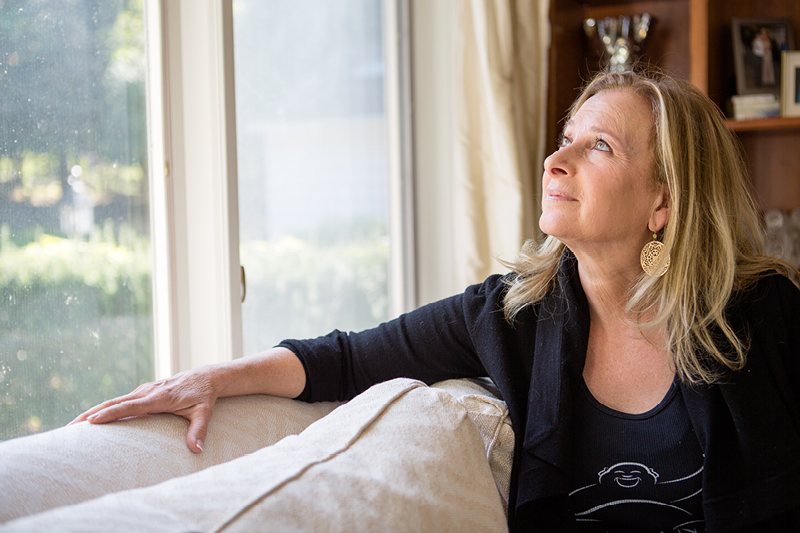 I was sitting on my window seat scrolling through IG and my friend commented on a post asking me if I picked my word for 2019 yet. Something we always do. I told her I was struggling with just one word and she told me hers.
Just then I had something come through me (what I call a download , when it comes from spirit and not my brain) and when I looked at IG, it was confirmed by a picture of a candle (which of course I ordered ASAP) with the word on it.
The thing is this word makes me feel uncomfortable to share. I texted Karen and said I know what my word is, but I am embarrassed to even say it here let alone post about it.
OF course she reminded me that this was a no embarrassment zone and then said something very supportive.
You see the word is powerful. The Universe gave me this word because yes it is out of my comfort zone but it is time to own it. I am very powerful as we all are. Like in the poem by Marianne Williamson:
Our Deepest Fear
Our deepest fear is not that we are inadequate. Our deepest fear is that we are powerful beyond measure. It is our light, not our darkness That most frightens us.
We ask ourselves Who am I to be brilliant, gorgeous, talented, fabulous? Actually, who are you not to be? You are a child of God.
Your playing small Does not serve the world. There's nothing enlightened about shrinking So that other people won't feel insecure around you.
We are all meant to shine, As children do. We were born to make manifest The glory of God that is within us.
It's not just in some of us; It's in everyone.
And as we let our own light shine, We unconsciously give other people permission to do the same. As we're liberated from our own fear, Our presence automatically liberates others.
And here is the thing. All day as I say my word something in me shifts. It is totally my word, like it or not. I am ready to own my power (except it is pretty funny that I say that and am still a bit shy to say it to all of you).
But alas I follow spirit and it is time. I am powerful and 2019 will be a powerful year.
But powerful is not from the ego for me. It is more about the poem above not being willing to play small any longer. So there you have it.
My word is POWERFUL and now I am ready for @satchmalas to make me a mala with that intention which she has done over the last few years. What a way to start the new year.
Live.Laugh.Powerful!
Ellen
Care to share your word for 2019?
Please do tell in the comments below. I could discuss these things all day.
#getmonked #LiveLaughMonk