The other day I woke up to seeing these pictures of Syd at the MGM/Bellagio in Las Vegas.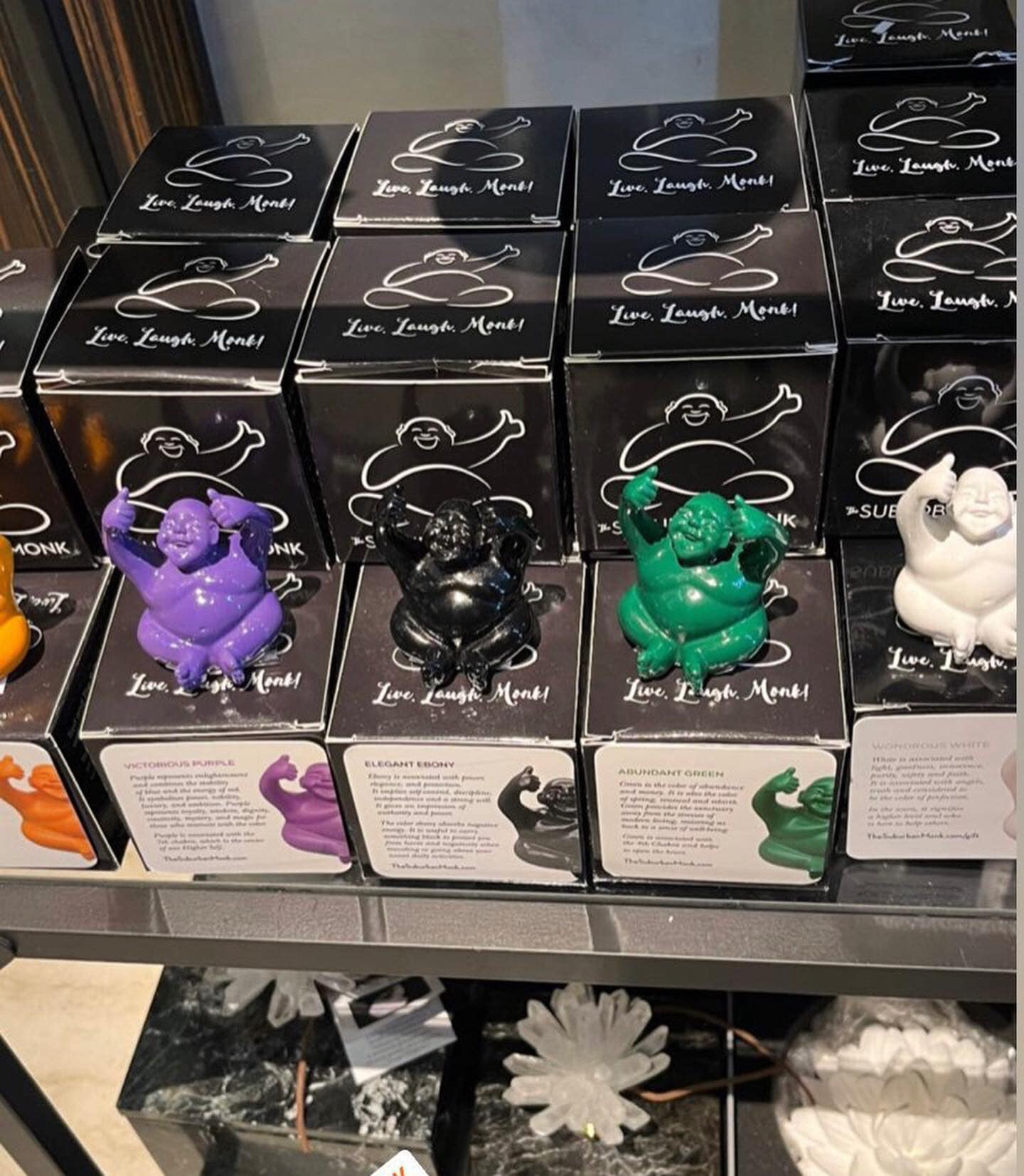 When we first got Syd into the MGM/Bellagio and other impressive names I was over the moon (is that a thing 🤷‍♀️).
Truthfully, I think I was still looking for validation. To prove to the people that thought I was crazy for leaving such a "successful" career behind, that I made something that these huge places wanted to carry in their stores. Maybe I wasn't so crazy after all! (I won't let my family chime in here! LOL)
I am so grateful for all of the stores that carry Syd, it gives Syd the opportunity to reach more people who need his magic!
I recently learned that Big Syd is in a cancer center and they now have a new tradition, instead of ringing a bell on the last day of treatment, they now take pictures with Big Syd while rubbing his head.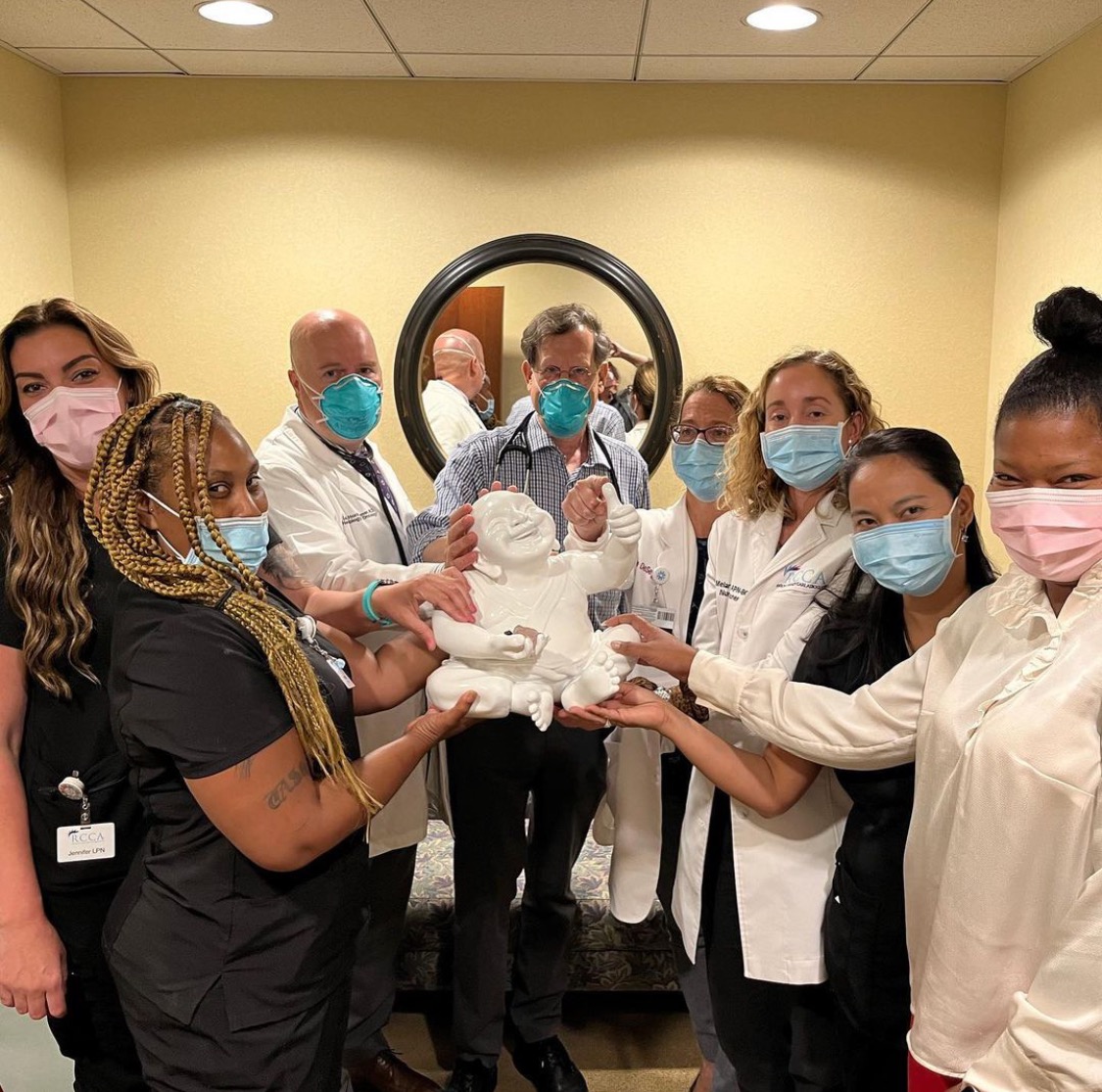 When I found out, this feeling came over me that went so deep in my heart, it's hard for me to even find the words to describe it.
I knew that it was part of the reason why Syd was created.
This is part of my purpose, The Suburban Monk loves to have fun, but even more, Syd loves to give hope and comfort to people during trying times, this is a whole other type of joy.
One of the patients even messaged me to let me know she meditates with Big Syd during her treatments, he offers her a feeling of peace and comfort.
Big Syd has brought hope and good blessings into so many of their patients and staff's lives, and they are so thankful for him.
What an incredible journey and what a magical life I get to live!