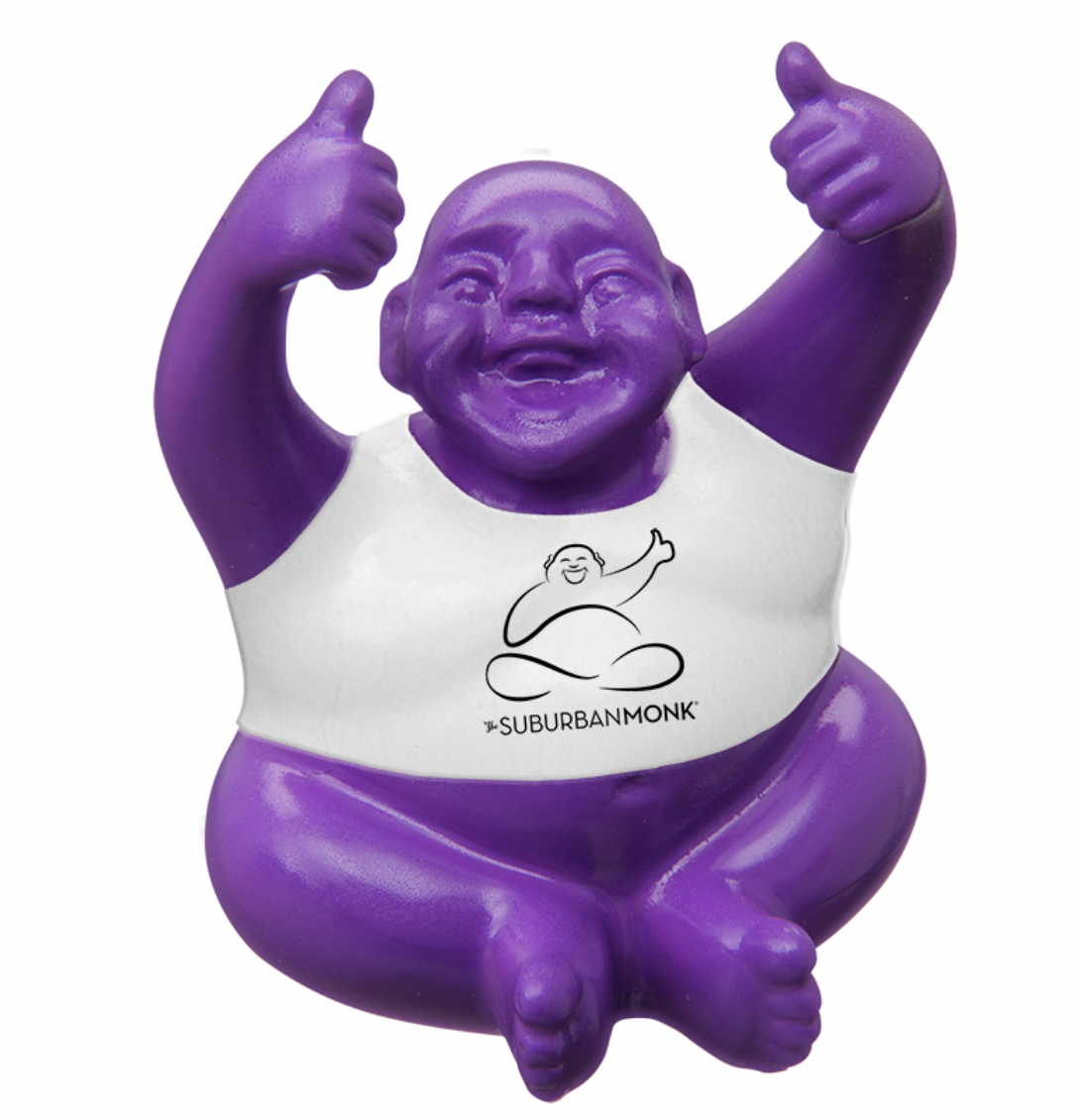 TANKS
[my uniform]
The most unflattering word for stylish sleeveless tops.
Lately, customers have asked, "When are the tanks coming in?" While this sounds like something I would be asked if I owned a gas station, or was a Captain in the Army… this question makes me smile. This is not a question anyone asked me when I worked in Corporate.
It fills me with joy to know that more people want to wear The Suburban Monk tank (which I basically live in each day). They are actually waiting for them! How great is that?
It is yet another example of how amazing it is to be able to create products that bring people joy. I could've never imagined this life and it just keeps getting more magical.
And, good news… the tanks are on the way.
Love and Magic,
Ellen and Syd
xoxo
What color tank would you like to see?
Please share. I could discuss these things all day.
#getmonked #LiveLaughMonk