Happy July everyone!
Time for a dose of…
Indigo is the color of intuition, inspiration, and represents the third eye.
I was so excited to write about Inspiring Indigo because I love all things inspiration.
And as it would happen, the most magical story unfolded literally days before I sat down to write this email…
Talk about divine timing! 
I was taking a walk in the park as I always do. I love being in nature. I love the exercise and fresh air. And there's something about this park where I always seem to get downloads of inspiration.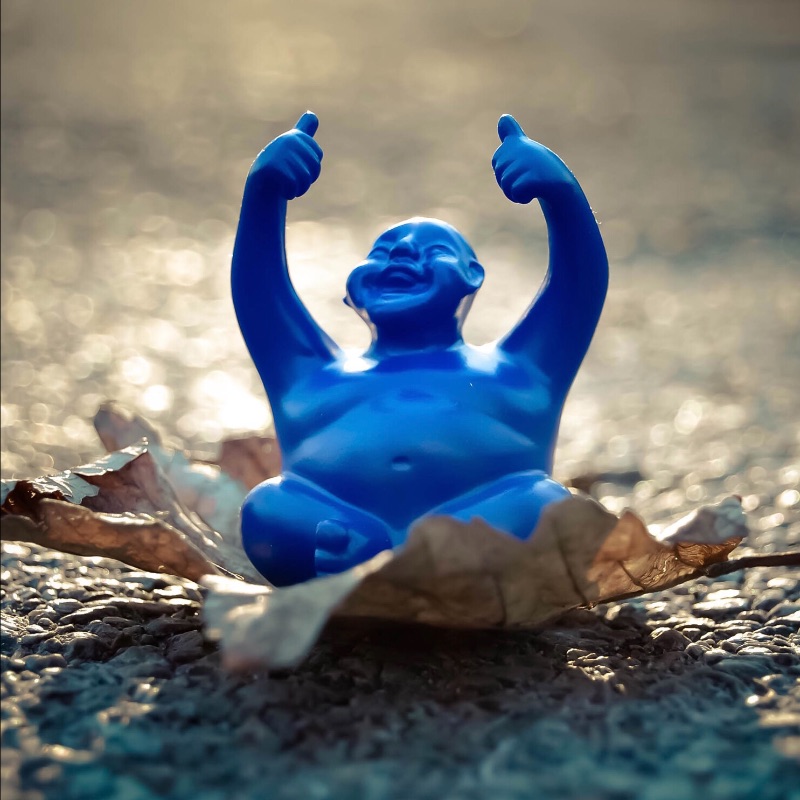 And this time was no different! From what seemed like out of nowhere, I saw Syd fabric being made and then I saw all different things being created out of this magical fabric.
When this happens, I swear it's almost like the enthusiasm is pulsing through my veins!
It's so hard to explain the power of these moments.
Then, without fail, there is always this voice that tries to get in to say
"you have no idea how to do this".
But while it has taken me many years, what I have learned is…
when I am filled with this inspiration and my body is vibrating at this high level, I know that my creations are unstoppable.
And just like I have learned, the designer showed up, the fabric showed up, and the seamstress showed up which is a magical story in itself.
First a little backstory, I was one of those lucky people with the best mother-in-law in the world. Her name was Alice and her seamstress Fina made and tailored her clothes for over 30 years! Fina became like a part of the family.
Recently, my sister-in-law Joanna and I were together and out of the blue she started talking about Fina. I was like "What?!!!! Fina is still working?" Joanna nodded but said that she was about to retire. So I quickly called Fina and rushed over with my fabric. As it turned out it was the new moon which was not lost on me!
Fina and I talked for a good while and she told me about her fear of retiring but she knows it's time. I asked her if she wanted to help create things for TSM and we both got so excited.
She was teary and said,
"I just thought you were coming for me to tailor something but I had no idea it would lead to me helping you with your creations."
Fina said she felt Alice around her a lot and I remembered that right before my mother-in-law passed away, she asked me if she could help with Syd. I have no doubt that she has found her way in helping with Syd and The Suburban Monk.
Syd always finds people like Fina who are going through a huge transition.
He loves to help people who are scared to move forward but know that it's time.
On that Thursday of the New Moon, Syd and I got to do what we do best.
We entered somebody's life and showed them that their life wasn't getting smaller, in fact their life was about to expand beyond their wildest dreams! 
Have I told you lately how much I love my magical life?